Top 5 Reasons To Upgrade Your WiFi:
Whether you are working from home on full-throttle  or up enjoying your time-off video-calling your loved ones and binge-watching your favorite shows, you've got to have lightning-fast internet. Period. After all, fast internet, high bandwidth, and seamless Wi-Fi connection are necessities in the 'new normal.' Aren't they?
But let's face it – most internet connection providers promise the world but deliver sub-par speeds, poor connection on devices, and Wi-Fi dead zones in return. 
Oh, and not only do you have to break your bank paying them their retainers, but you've also got to make do with ordinary Wi-Fi that simply isn't up to the mark, compromising on your personal and professional life.
You sure don't want that, do you?
Wave goodbye to the endless frustration and elevate your life by upgrading your Wi-Fi.
Still on the edge and wondering whether or not you should do just that?
Here are the top 5 reasons to upgrade your Wi-Fi right away:

Here's a fact: You are currently NOT getting the bandwidth and Wi-Fi internet speed that you are paying for. Yes, that's right!
Don't believe us?
Check it out yourself and compare it against the internet speed you actually pay for.
Regardless of the current Wi-Fi service provider, you are using, be it Verizon Fios, Optimum, Spectrum, Altice, and that package that you buy or subscribe to, you are getting a Wi-Fi speed that's LESS than what you are paying for.
And there goes your hard-earned money – just like that. Time to upgrade your WiFi yet?
So, why are you getting less Wi-Fi speed? Well, mostly because of the lack of quality and end-to-end internet infrastructure.
You see, your internet speed, to a great extent, depends on the wiring. If it's outdated, incapable of supporting high network bandwidth, or is damaged, then you won't get the speed you are paying for come what may.
But not anymore. We address this specific issue and make sure your internet infrastructure is up to the mark. Not only do we repair the existing wires effectively, but we also install new ones in both open and closed construction scenarios if needed, ensuring you get the lightning-fast internet you want.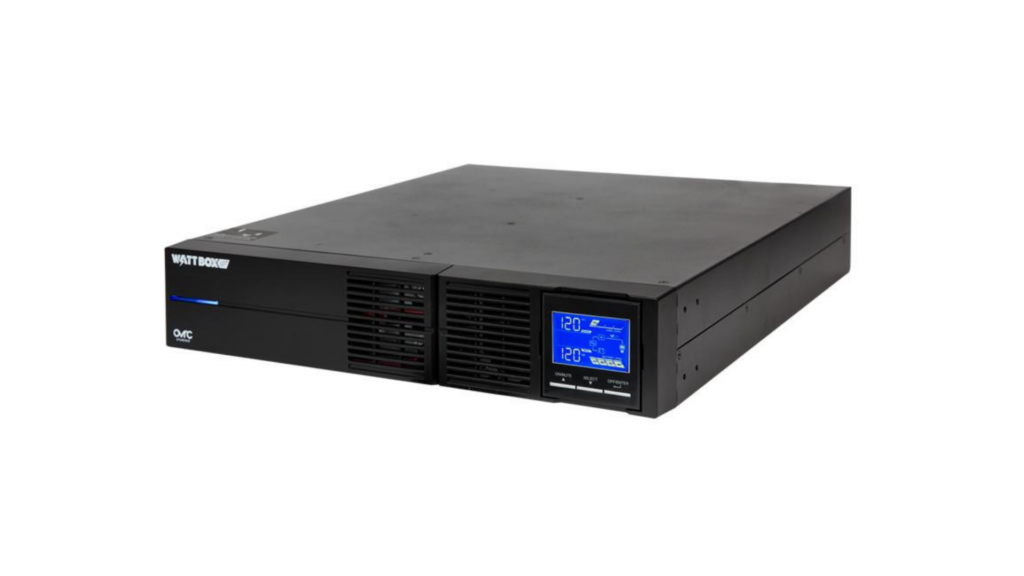 There's nothing more inconvenient and annoying than your internet connection dropping out randomly and not just once but time and time again.
It can be a major impediment to your personal and professional life. From holding you back from enjoying yourself to lowering your productivity at work, it can adversely impact you in ways more than one. 
But why does your internet connection drop? It can be due to a number of reasons, including an issue with your internet service provider, outdated hardware and software, network overload, and faulty cables, among others. 
With us by your side, you won't have any such issues. 
We offer smart internet solutions on-demand, including UPS Battery backups that maintain network stability in electric outages or quick short circuits while preventing the router and modem from powering down and having to reboot.
Seamless disruption-free Wi-Fi is now within your grasp! All you have to do is upgrade!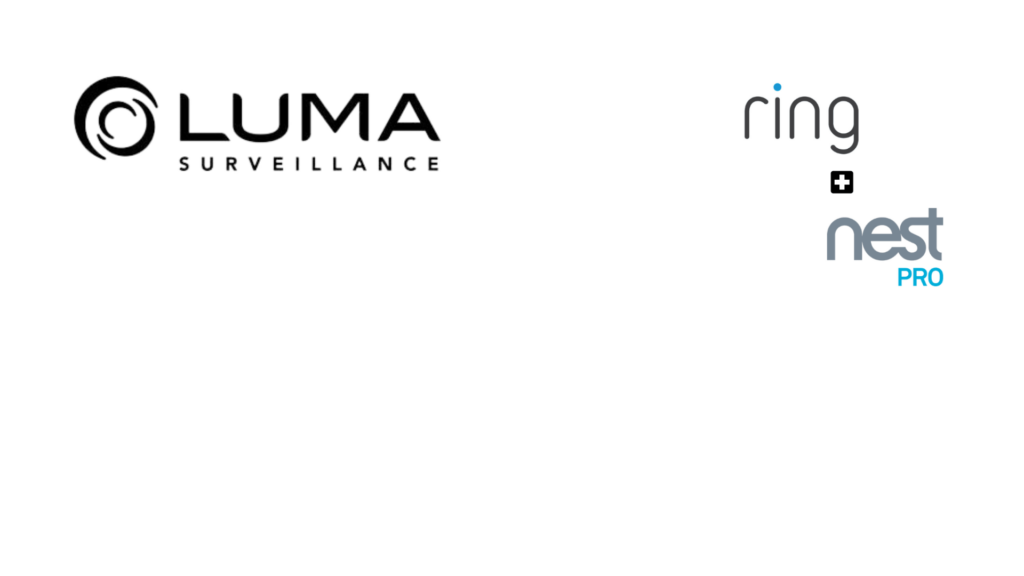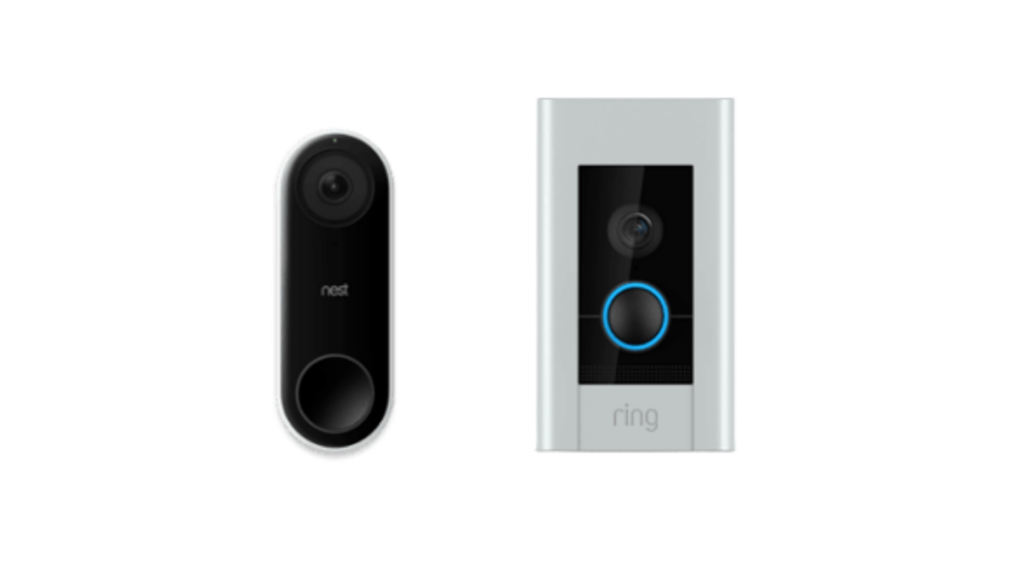 There are a plethora of devices you use in your smart home or office, right?
From mobile phones, tablets, computers, and TVs to doorbells and cameras, all devices don't necessarily work optimally when connected to Wi-Fi at once. You might have noticed the drop in speed and performance, especially while streaming – viewing or listening to content without actually downloading the files. After all, with streaming, the media file that you are playing is stored remotely and transmitted in real-time over the internet.
Hence, if your Wi-Fi network is sub-par, then all you get are choppy videos, distorted audio, and slow buffering of content. Nothing an easy WiFi upgrade cant fix!
This is where a better internet connection and Wi-Fi signal can come to the rescue, offering you seamless connectivity and quality remote viewing, all day, every day – even where you are on the go and away from home.

The COVID-19 pandemic has changed the world of work forever. From shifting people to working from home to creating a new normal where remote work is not a dream but a reality, Covid-19 has brought about a remarkable change in how billions of people work across the globe.
Oh, and it has made high-speed secure, stable, and robust Wi-Fi connection a must-have for all. 
You sure don't want to compromise on the quality of your work and efficiency, right? And you don't want to miss out on important meetings via video chatting and deadlines, do you?
Well, then you've got to upgrade your Wi-Fi to get high-speed internet and network security. Not only will it significantly amp up your work performance, but you'll also have complete peace of mind. No more delays, dropouts, or buffering. Just high-speed internet that enables you to do anything you want. 
In case you want to elevate your work environment even further and work remotely easily, you can opt for Wattbox OvRc, Araknis Managed Network Router, and VPN Network Security.

There's nothing worse than a Wi-Fi dead zone. One moment you are connected to the internet, but the next, you are not.
You sure don't want to restrict yourself from going to any part of your property, right?
Well, then you need full coverage Wi-Fi that makes sure you remain connected in every nook and cranny of your property – both indoors and outdoors. 
Imagine how amazing would it be: getting fast, uninterrupted internet by the poolside, in the basement, or in the yard outside.
Enjoy the luxury of complete coverage Wi-Fi and enhance the quality of your life.
Araknis Managed Switch and Eero Mesh network are two ideal choices to bring down Wi-Fi walls and get hyper-fast and super-secure internet.
Isn't that just what you want?
Life's too short to have unreliable and slow internet that simply doesn't meet your requirements and expectations, right?
Invest in upgrading your Wi-Fi today and elevating your personal and professional life. 
Get lightning-fast internet, strong connection on all devices, complete indoor and outdoor coverage, and minimal disruptions – all at once.
So, what are you waiting for?